Kespry

Aerial Intelligence

Platform
A faster, easer, more accurate & cost effective way to measure, analyze and report
We're trusted by our customers because we provide a drone data and analytics solution for market leaders in mining and aggregates, solid waste, and pulp & paper businesses. The Kespry platform is easy to deploy in the field, and it delivers the accurate data needed to measure stockpiles, perform volumetric checks and analytics, and manage operations more efficiently. Kespry Cloud gives our customers the insights needed to make better business decisions.
Firmatek is the only complete drone and data solution used by top aggregate, pulp and paper, and solid waste companies.. We deliver unrivaled simplicity and flexibility for accurate inventories, mine planning, and operational management. More information, more tools, and more flexibility in data capture and analysis. Our customers are empowered with what they need to improve and manage their operations from their desk, truck, or wherever the job takes them.
Make Your Business More

Profitable
Strengthen Data Accuracy & Reliability
Reduce costs and strengthen your confidence with highly accurate data and the ability to quickly and easily visualize and analyze your data.
Increase Frequency & Consumption
To make intelligent business decisions, companies need more than just accurate data. They need access to timely, consistent data in order to identify trends and observe larger patterns. Because it's quick and easy to use, it encourages more frequent and regular usage.
Improve Worker Safety
Protect employees by using an automated system that operates above the worksite.
Customers use Kespry to autonomously measure stockpile volumes and manage inventory across all their sites. All their GIS data is stored in one central cloud application. The data is accessible by the entire team for analysis and can also easily be used in their operational systems.
Mine Planning &
Earthworks
Use Kespry to calculate earthwork quantities and update mine plans. Get an on-demand visual history of site activity. Know how much dirt was moved, calculate cut-and-fill volumes, and track progress.
Landfill Operations
Management
Track key metrics and aggregate information across your sites to get a full picture of operations across an area. With Kespry, the information you need to improve operational decision-making is at your fingertips.
Our Clients Build the World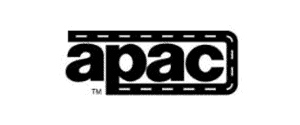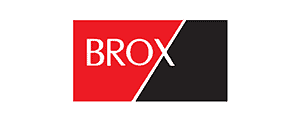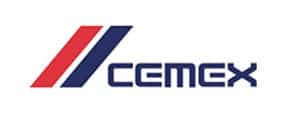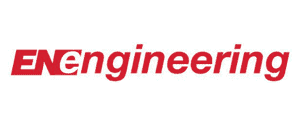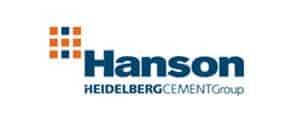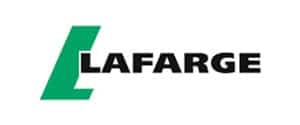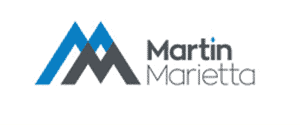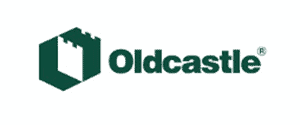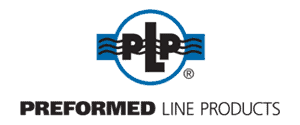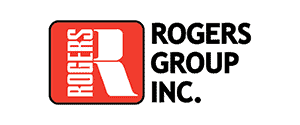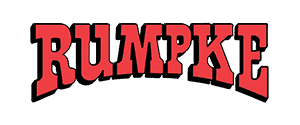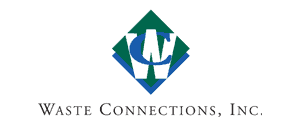 Transform your site data into powerful insights.