Founded in 1988, Firmatek pioneered the use of lasers to measure stockpiles. Since then, we have continued to bring new technology into the aggregate mining industry, revolutionizing the way data is captured and analysis and insights are provided to the industry. In addition to introducing laser measurement to the industry, we pioneered mobile LiDAR as a tool to capture data. With that history of innovation, Firmatek continues that legacy today. Firmatek remains at the forefront of the technology used to measure stockpiles and map the world.
Firmatek brings new technology to the industries we serve. Over the last 30 years, Firmatek has grown from primarily serving the mining industry to serving a variety of industries, including solid waste and electric utilities. We provide enterprise solutions for the clients that we serve across these core industries. Firmatek is committed to providing better ways to visualize and utilize data through business intelligence and advanced technology.
Team First
We seek opportunities to go the extra mile for our teammates. We bring equal value to the team. Our differences make us stronger. Together, we accomplish our goals.
Trusted Advisors
We become an ally for our clients by developing strong relationships through honesty, transparency, accountability, and integrity. We give our clients our best.
Stewardship
We act in the best interest of the team and the company. We take care of the people and assets that are entrusted to us.
Innovation
We seek out and embrace new solutions for our clients and our team. We are lifelong learners.
Our

People

Are Your Partner
At Firmatek, we deliver more than another data point. By partnering with us, we become your ally. We work with you to make sure you understand your data and that you can apply insights to your operation. Our industry knowledge and depth of experience ensures that the information we provide is not only accurate, but applicable to your site needs.
Our Clients Build the World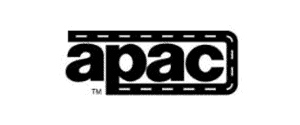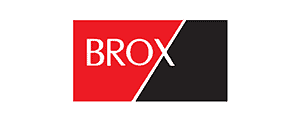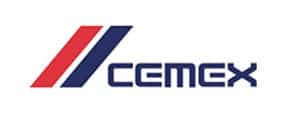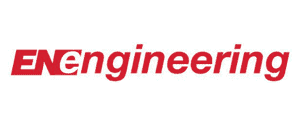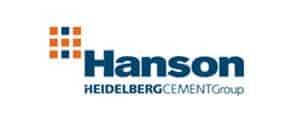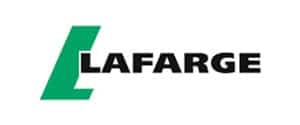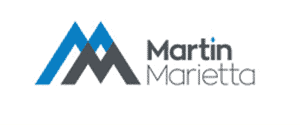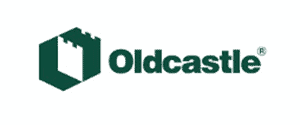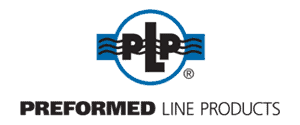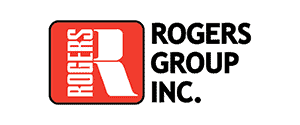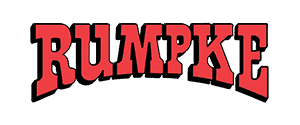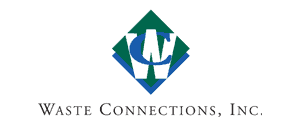 Transform your site data into powerful insights.