Leading the industry in stockpile measurement and inventory management for the aggregate mining industry for 30 years, serving 14 of the top 15 producers.
Landfill & Waste Management
Helping landfills maximize and manage their airspace and densities. Firmatek is the national provider of data collection and analysis for one of the largest solid waste companies in the United States.
Meeting the needs of transmission and distribution line utilities. We use LiDAR and photogrammetry to collect data for right of way vegetation management, joint use pole audits, and comprehensive visual inspections.
Collecting aerial imagery with real-time data processing capabilities provides a comprehensive understanding of the conditions at hand in a safe, timely manner. Our team of experienced field technicians is fully equipped for continuous operations and rapid deployment.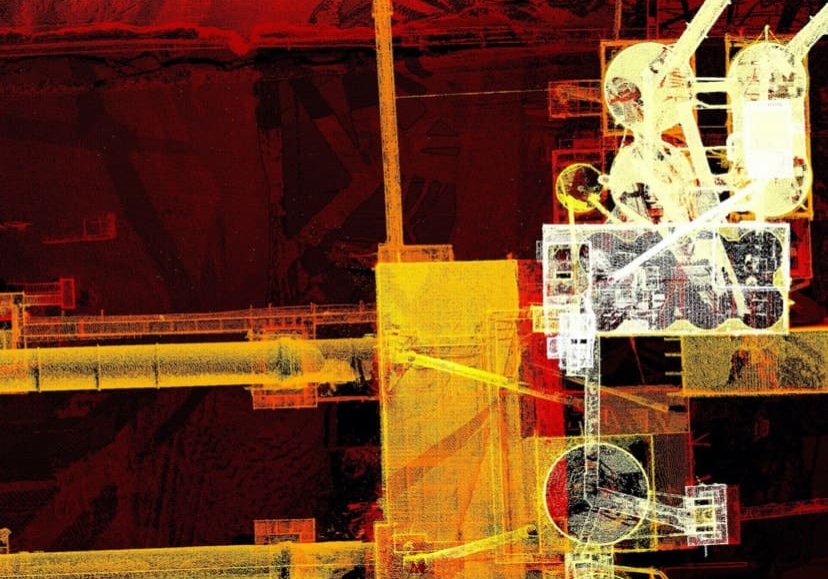 The use of LiDAR and aerial data imagery on construction sites is an innovative approach that can identify better work practices, highlight safety issues and provide a new perspective to owners, contractors and investors.
Get the most out of aerial data and transform your site data into powerful insights.