Transform your site data into powerful insights with Kespry Cloud.
A pioneer in data mapping, measurement and processing.
At Firmatek, our mission is to give companies who build the world supreme confidence. Firmatek has been an industry leader in mapping for over 30 years providing end to end solutions for inventory measurement, mapping and data processing.
Our innovation has continued as we've forged into new industries, bringing advanced technology solutions to electric utilities, landfills and waste management, construction and disaster response.
We're committed to pushing the boundaries of mapping, measurement, and data processing to equip our clients with the insights they need to improve operational efficiencies. As trusted advisors, we are an ally to our clients, maximizing time, money and resources to support confident decision making.
Our Data Analysis and Reporting Platform, Firmatek Cloud, is a combination of software services and client support.
Our expert data engineers provide up to date reports in the formats you need including high resolution ortho imagery, stockpile analysis, cut/fill reports, and more. We store all of your data in Firmatek Cloud so you can easily search, share and download your reports.
The analytics we provide can be applied through your entire project life cycle, helping reduce operating costs and improve productivity.
We understand your site is unique and so are your requirements. Enhance your use of LiDAR and Drone solutions through our tailored service offering.
Our Clients Build the World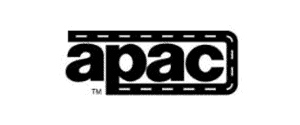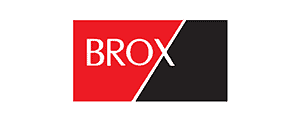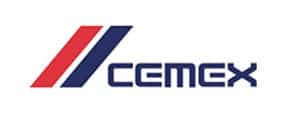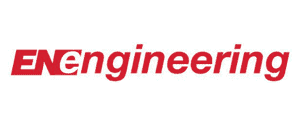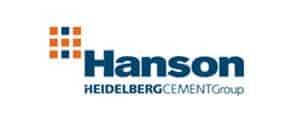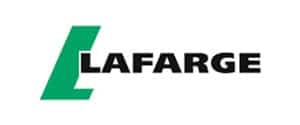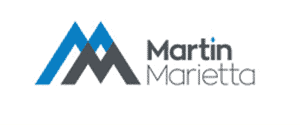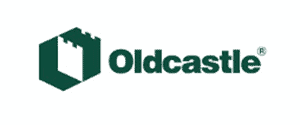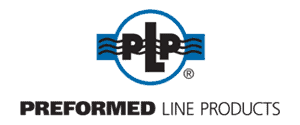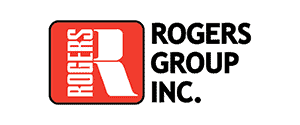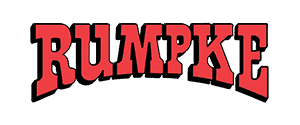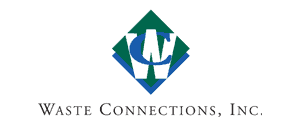 Experts in data capture and analysis, we transform data into actionable insights through customized deliverables.
Ortho Imagery
Ortho Imagery
An orthophoto, orthomosaic or orthoimage is an aerial photograph geometrically corrected so that the scale is uniform. Unlike an uncorrected aerial photograph, an orthophoto can be used to measure true distances because it is an accurate representation of the Earth's surface, having been adjusted for topographic relief, lens distortion, and camera tilt.
LAS Point Cloud
LAS Point Cloud
A point cloud is a set of data points in a coordinate system. In a three-dimensional coordinate system, these points are usually defined by X, Y, and Z coordinates, and often are intended to represent the external surface of an object. LiDAR scanners and Drones gather point measurements from real-world objects or photos for a point cloud that can then be translated to a 3D mesh or CAD model.
Stockpile Volume
Stockpile Volume
Generate 3D models and accurate volumes of indoor and outdoor stockpiles. Our LiDAR laser scanning and Aerial Data reporting help you survey stockpiles safely, accurately and efficiently to meet reporting and contractor deadlines.
Cut and Fill Calculations
Cut and Fill Volume Calculations
We reduce the manual work needed to perform a cut-and-fill. Once LiDAR or Drone Aerial Data is collected, our DARP platforms enables cloud processing and export into native Autodesk file formats like an RCS, a point cloud file that can be used in AutoCAD.
Topographic CAD
Topographic CAD
Our Data Analysis and Reporting platforms uses LiDAR and Drone Aerial Data to provide all data points necessary to create fast and reliable terrain models, contours and volume calculations.